Advantages
In achieving its goals, the Association has gained several advantages and benefits for associated enterprises through agreements and cooperation agreements such as: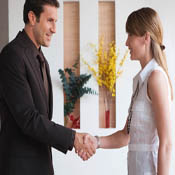 a) Direct discount on vehicle fuel at CEPSA service station at Casabermeja.
b) Improved financial conditions and services at Cajamar office in our town.
c) Design and implementation of customized training for associated companies at no additional cost as well as implementation of solutions for their internet presence under advantageous terms of Portsmouth School.
d) Analysis of and saving on the electricity bill through Inelca.
In addition, companies and associated professionals will be included for free in the association web directory, as well as in the determined and considered formats for events, campaigns and other forms of promotion that the Association may hold.